History of the "Oakland Municipal Golf Course"
On January 7, 1937, over 100 Oakland citizens petitioned Mayor Lawrence M. Fraley and the Town Council to build a golf course.   In support  of the course were  F. D.  Bittle,  Ralph Towler,  and local Works Progress Administration (WPA) chief, Henry Tarring,  Jr.  On February 11, 1937, the Town Council approved golf course development on the town's "Water Farm," where wells and springs supplied the town's reservoirs.
On March 15, 1937, federal funding was approved from President Roosevelt's "WPA" and the design of the new golf course began.  A team of Rotarians and Town Council members, along with WPA Chief Tarring, sought the assistance of Kingwood, WV golf pro James Spencer, and WV amateur golf champion Tom Brand to design the new course.  The town bought 14 more acres adjoining the "Water Farm" for a total of 65 acres – 10 acres to buffer wells and springs and 55 acres for the course.  The original design was a par 34, 9-hole course, which was 3140 yards in length.  Estimated cost was $11,000, with $8,500 funded by the WPA.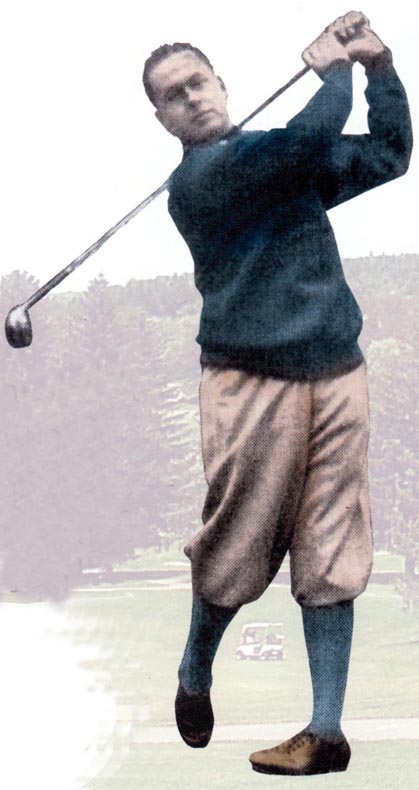 A partnership was created between the town and the WPA to provide land, funding and construction supervision for the new course.  Work began on April 1, 1937, with 75 WPA employed workers.  Robert (Bud) Lohr, who drove the town's fire truck, was hired to drive a dump truck purchased by the town for the golf course and other municipal projects.  Work progressed rapidly, with the course being completed on September 1, 1937 and open for golfers on October 1st.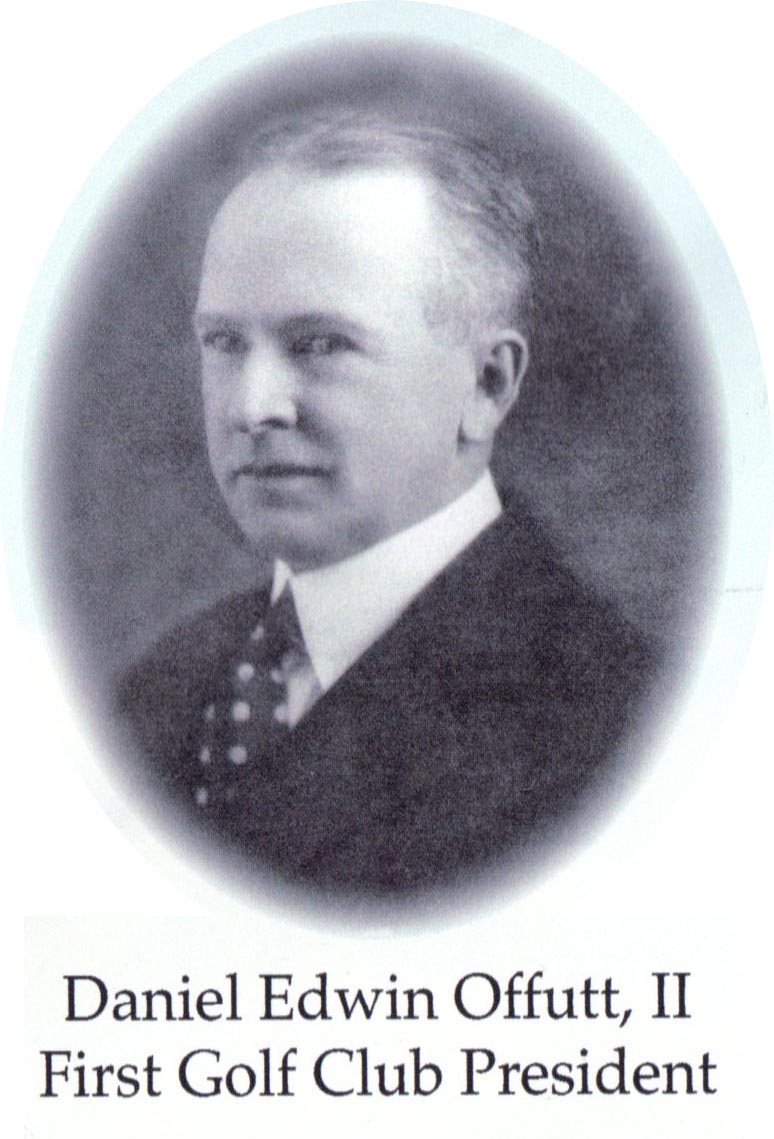 A "Golf Club" was established by the promoters to relieve the town from operating the course.  The  "Golf Club" was to return at least 6% annually on the town's investment.  Annual membership rates were: man and family, $20; single man, $15; single woman, $10; and beginner, $5.  The first club officers were:  Daniel Edwin Offutt, II, President;  Ira Bosley, Vice-President;  FD. Bittle, Secretary;  and  Delbert Davis, Treasurer.  The first club house was the former water superintendent's residence.
Popularity grew in the 1950s and the club sold capital stock to expand the course and is still a popular tourist attraction today, as it continue to protect open space, a bird sanctuary, and a watershed, as well as to provide a buffer to urban growth.  It has become a successful public/ private partnership between a municipal government and an incorporated club providing public recreation at a cost savings.
Golf professionals who have managed the Oakland Golf Course are :  Jimmy Spencer, Jim Kreyenbuhl, Wheeler Steward, Patrick Warren, and Max Hill.
OAKLAND GOLF CLUB BOARD OF DIRECTORS – 2021 Season
Ted Raynovich – President
Sherry Grant    Bill Gindlesberger   Perry Levin   Buddy Tasker
Matt Scheffel    Harold Harsh   June Bray   Rick Disimone